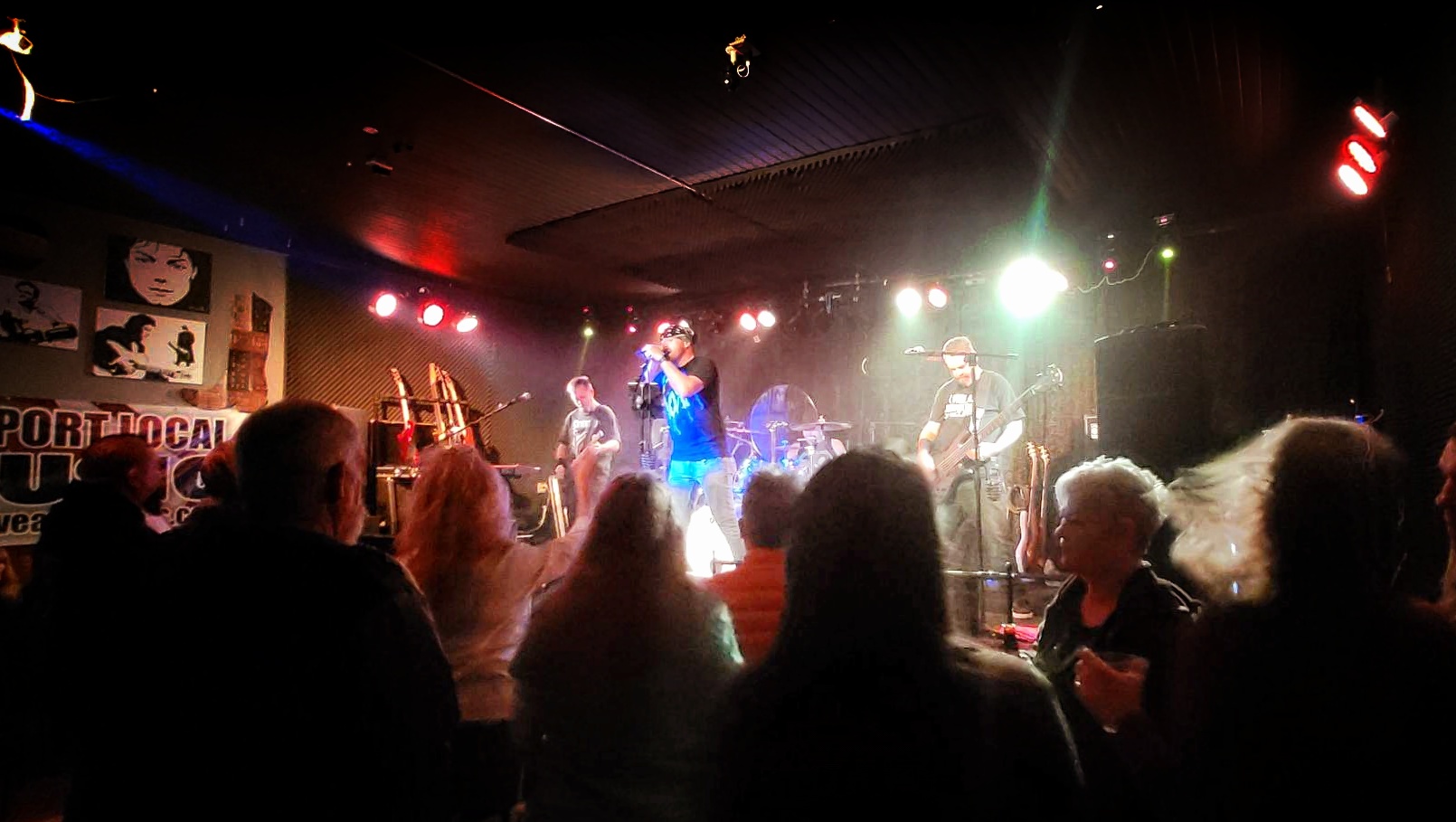 Killing Karma, the dynamic and electrifying rock band, is bringing back the hard-hitting sound of 90's and 2000's rock to audiences around the Wiregrass area. Known for their powerful vocals, heavy riffs, and explosive live performances, Killing Karma is quickly becoming one of the most sought-after acts in the southeast.
Playing the very best covers and hits from legendary bands like Stone Temple Pilots, Alice in Chains, Avenge Seven Fold, Bush, Godsmack, and even Slipknot, Killing Karma is the band to see for high energy rock. Their unique blend of classic and modern hard rock, combined with their high-energy stage presence, has made them a favorite among fans of all ages.
Killing Karma's passion for music is evident in every performance, whether they are playing in front of a sold-out crowd or in an intimate venue. Their infectious energy and powerful sound leave audiences begging for more, and they have been described as one of the most exciting and talented bands in the southeast.
The band is currently available to play venues, private events, and festivals throughout the southeast to include Alabama, Georgia, and Florida.
If you're a fan of hard-hitting rock and hard rock music, then Killing Karma is a band you won't want to miss. Their high-energy live shows, explosive sound, and unforgettable performances are sure to leave you breathless and begging for more.
For more information about Killing Karma and booking, contact 247 Rockstar today!
Contact:
247 Rockstar Entertainment and Booking
info@247rockstar.com
334-701-7625