247 Rockstar is a full service entertainment, production, and promotion company. We specialize in providing the full lifecycle of entertainment services from booking artists and bands to providing PA, lights, promotional products, and the crew to make your event a huge success.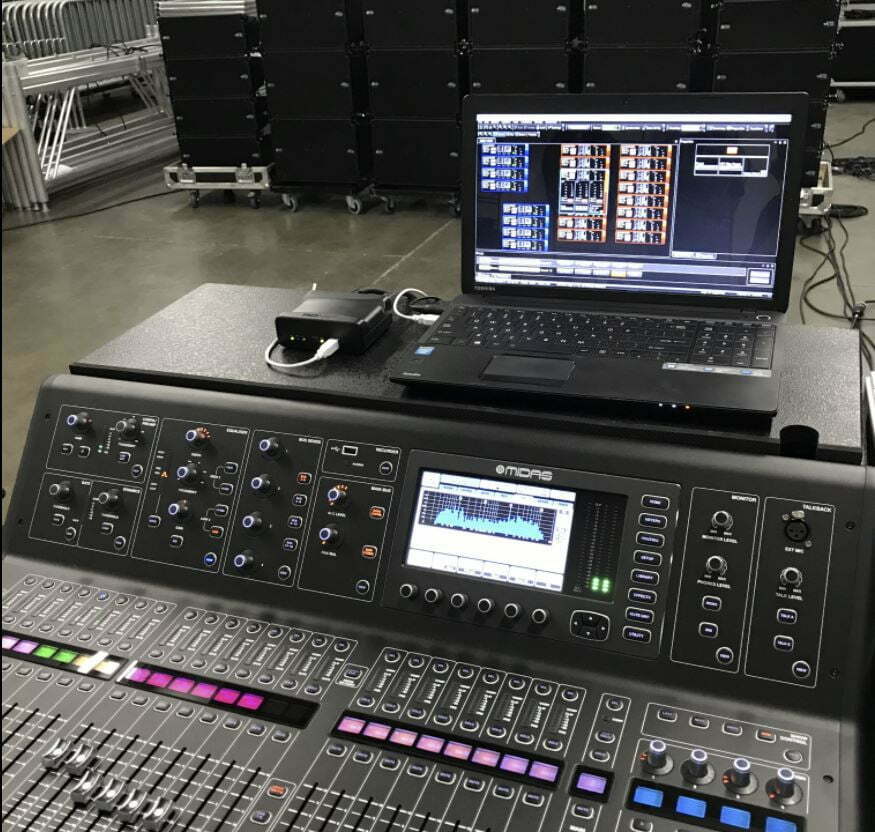 Sound Reinforcement
If you are producing a live event of any size, you have to have dependable audio reinforcement. You need quality sound equipment run by experienced professionals.
​
Our equipment and engineers have worked with national touring acts, political campaigns, large and small companies and a host of other events where problem free audio is required.
From small events to large outdoor concerts, 247 Rockstar has you covered.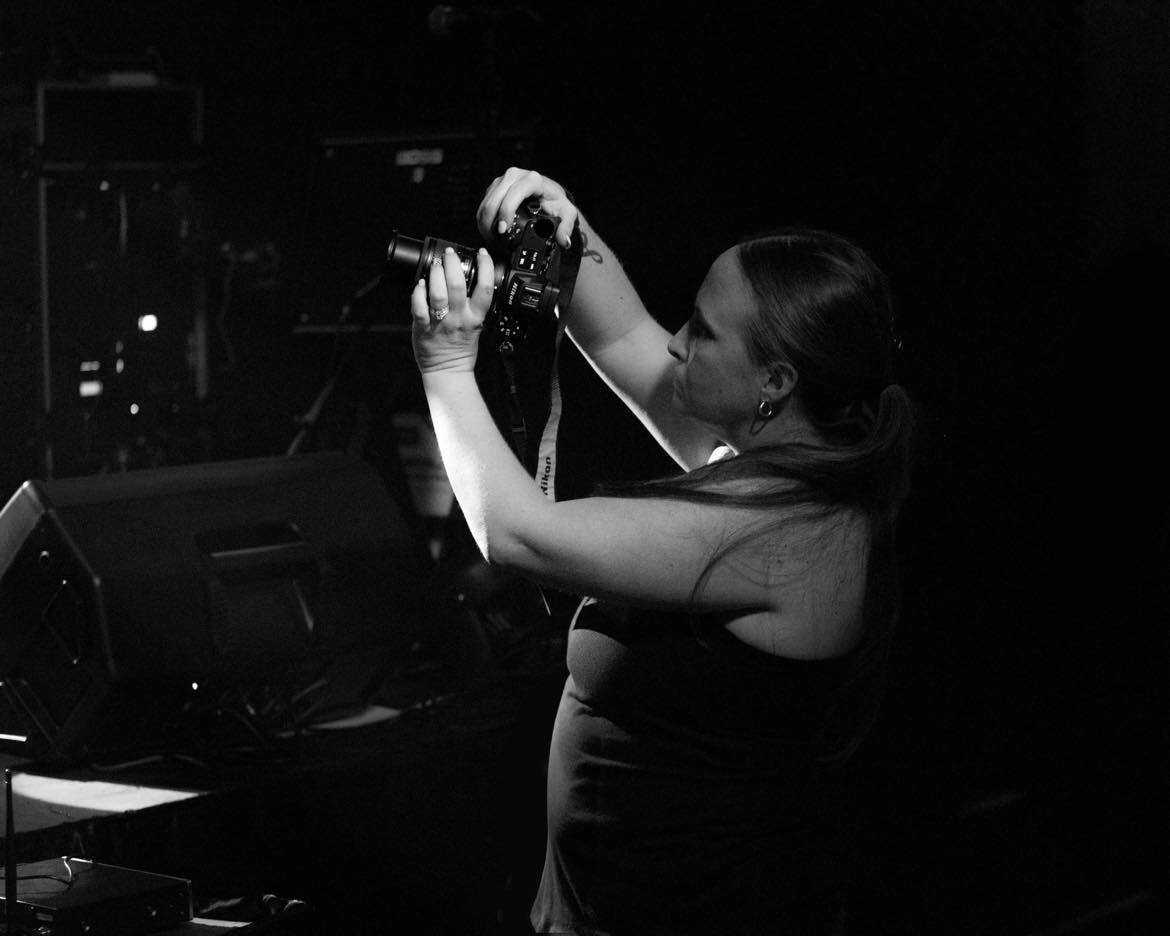 Photography
Capturing the right photo at the right time is not just luck. It's having the eye and the experience to capture the raw moment. Our photography team is the best in the business.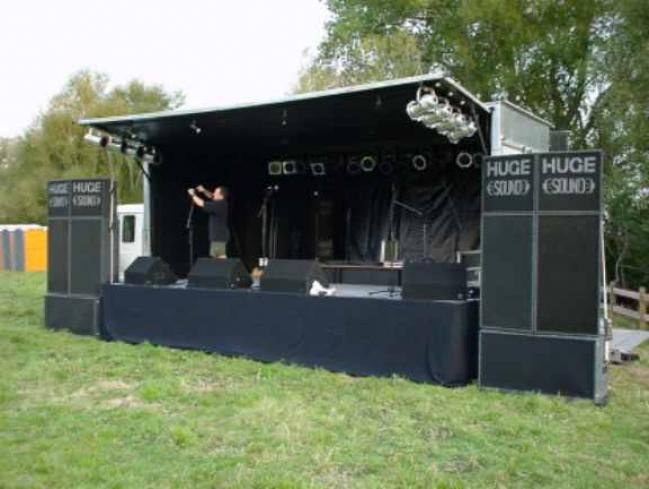 Staging
Through our partnerships, we have the ability to provide a wide range of staging from standard plank stages to larger outdoor trailer stages.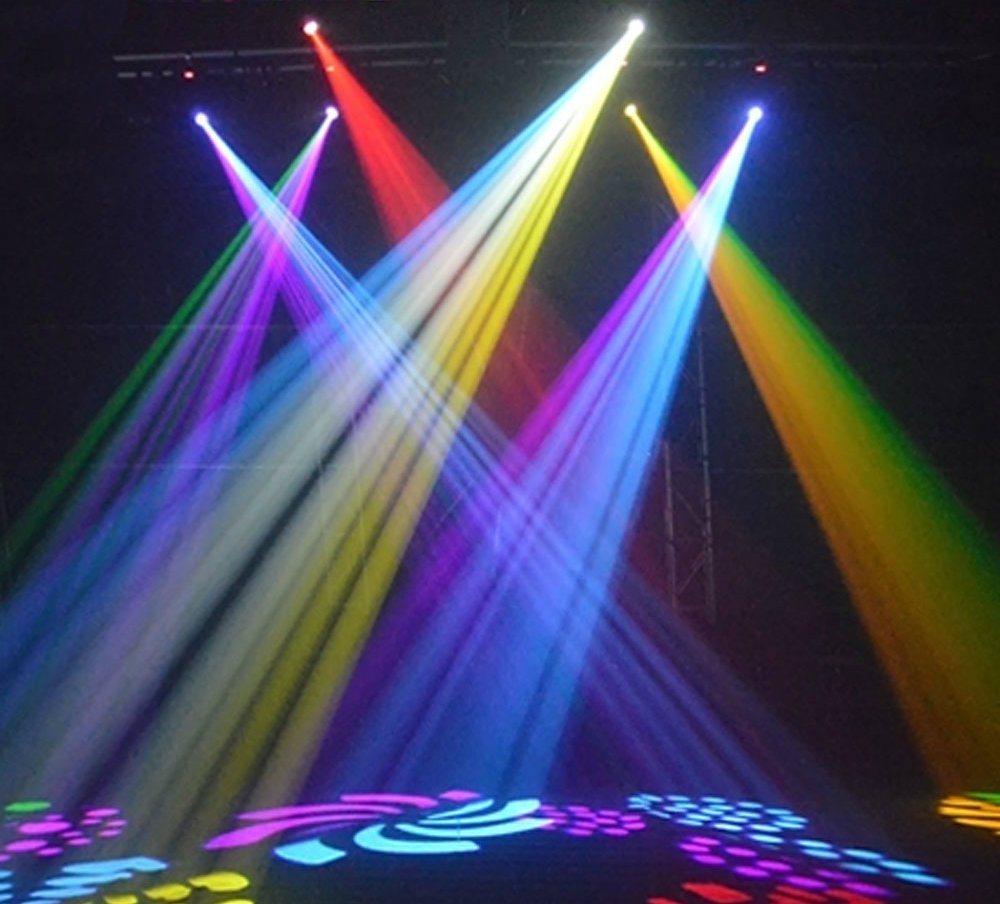 Lighting
We provide stage lighting design for concerts, festivals, corporate events, private functions and performances! If you need to light a band, concert stage or a corporate event, then look no further!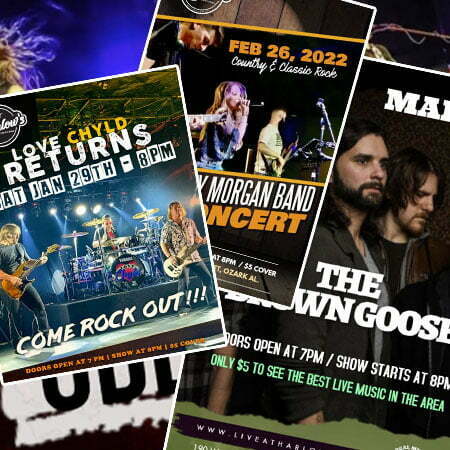 Graphic and Promotion Services
From logos, websites, business cards, flyers, to corporate identities, 247 Rockstar has over 25 years experience in designing creative and engaging media. 
247 Rockstar is a one stop shop for your marketing and promotion needs.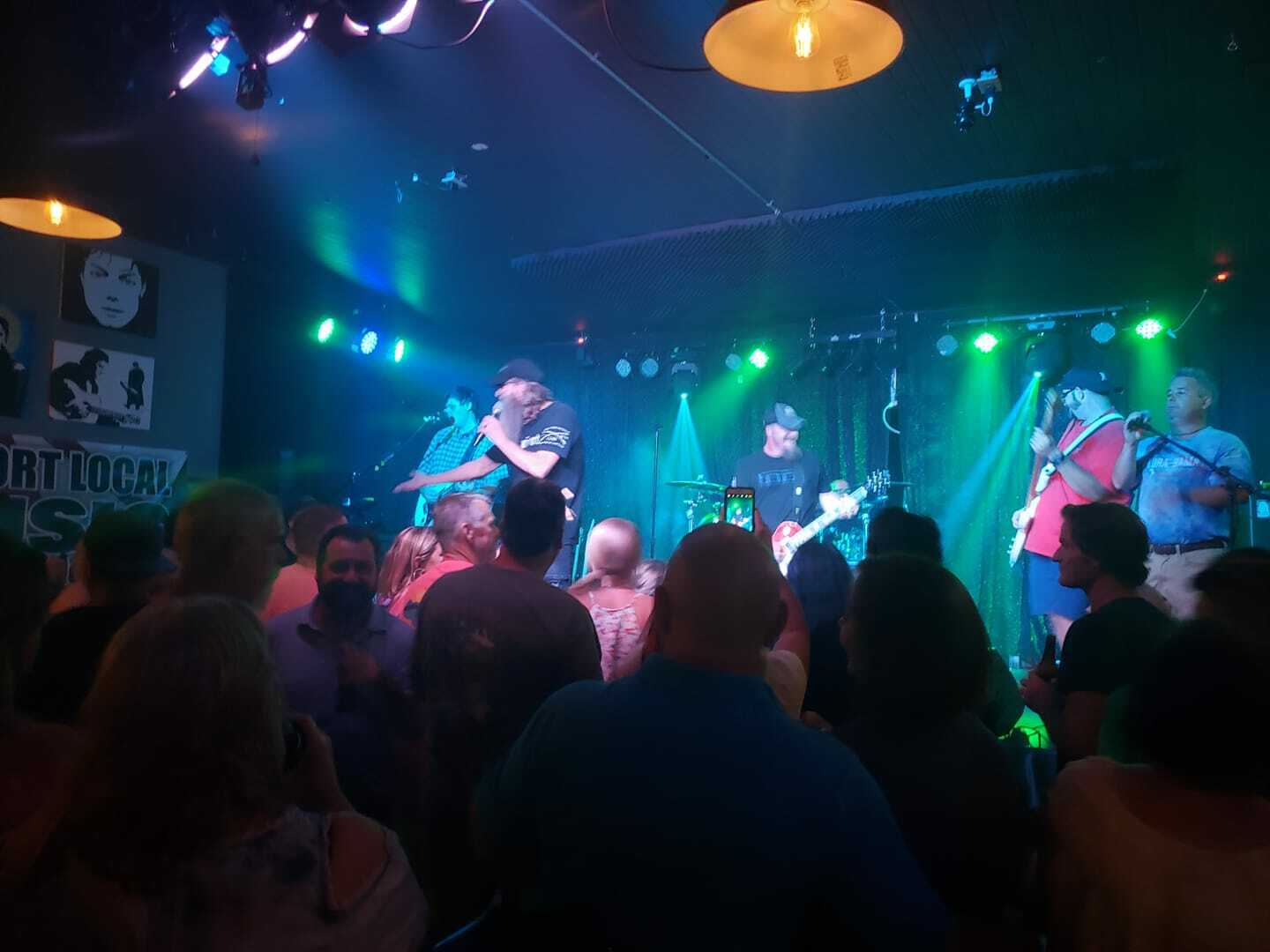 Booking Services
Looking for a band, duo, or solo artist? We have a large network of the best talent in the Wiregrass. Our bands are reliable, professional, and perform at the highest quality standards.