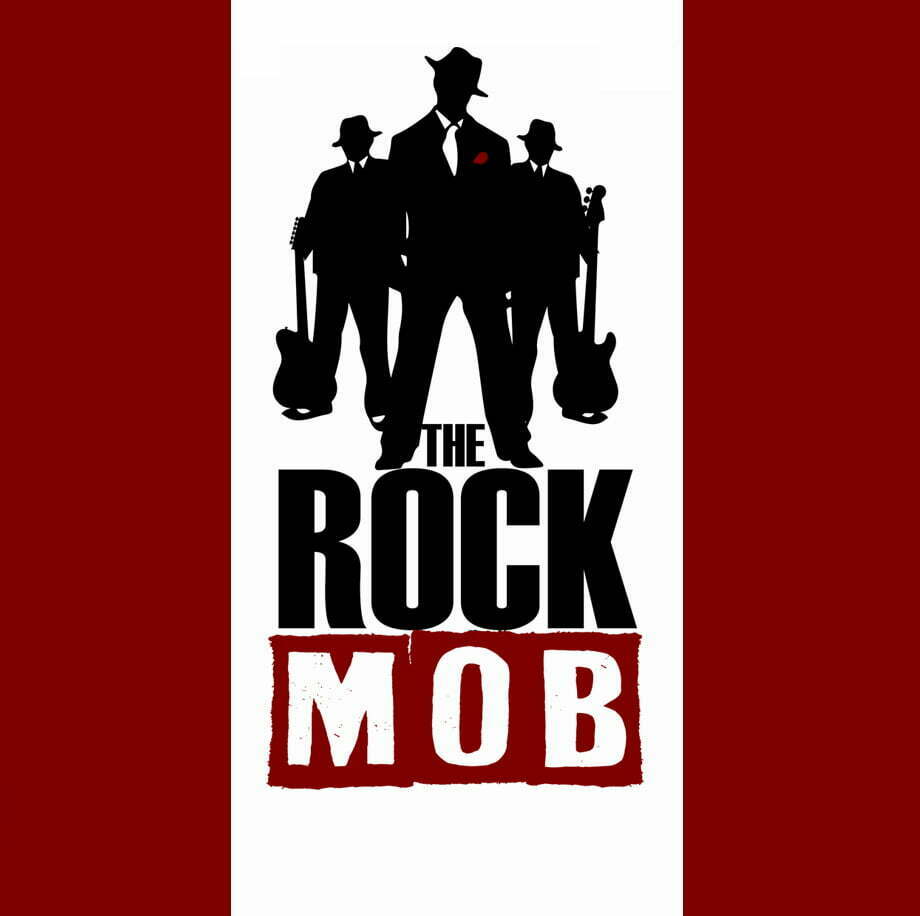 The Rock Mob
The Rock Mob is a collection of the finest musicians gathered to serve the purpose of recreating experiences across decades of 70's, 80's and 90's live rock music. In short, the Rock Mob brings back the glory days of rock music playing the biggest hits and sing alongs from bands like Journey, AC/DC, Aerosmith, Bon Jovi, Motley Crue, Van Halen, and more!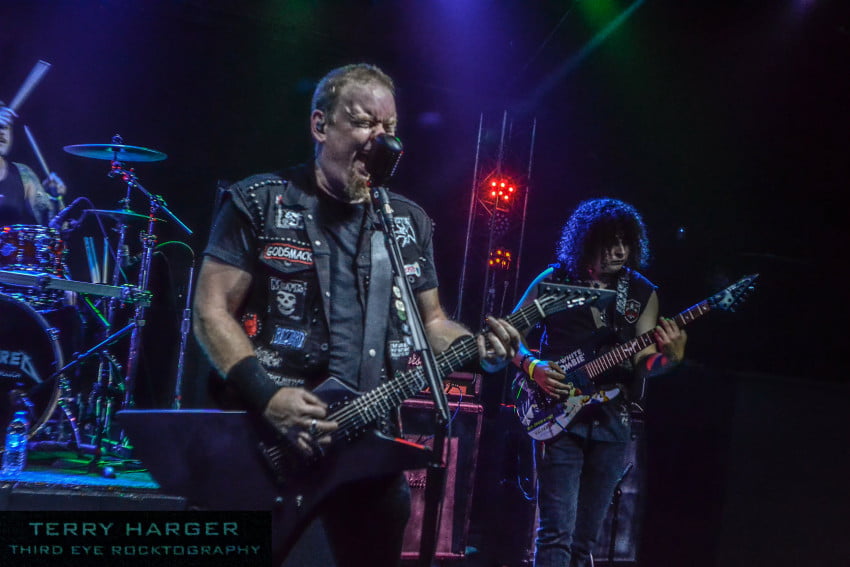 Hardwired - The Metallica Tribute
Hardwired rocks the stages giving fans the ultimate Metallica Tribute Experience. High energy, playing songs from every era of Metallica's career. Over 2 1/2 hours of hard hitting Metallica metal!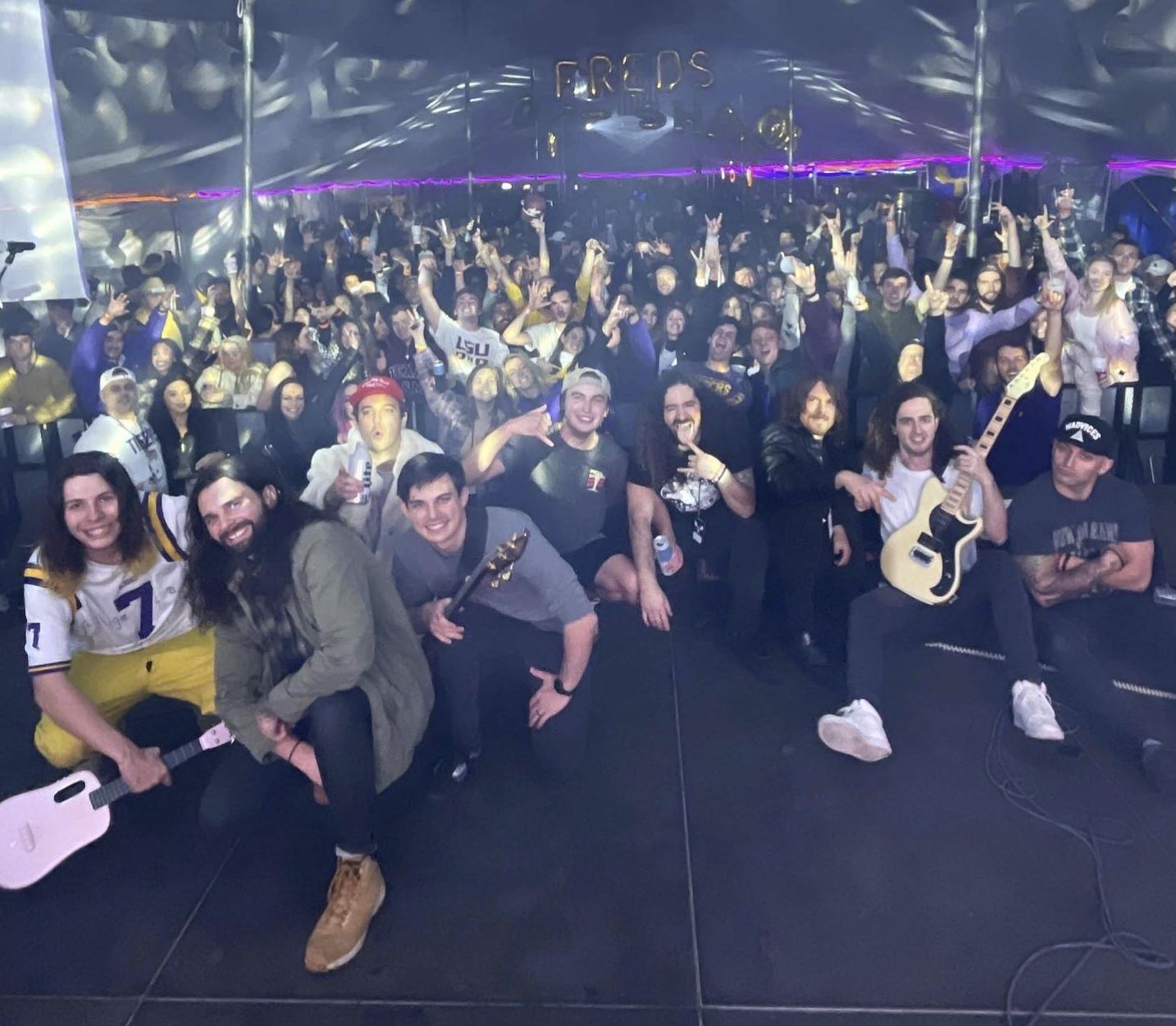 The Brown Goose
From the murky waters of North FL, the 5 piece rock outfit has been named one of the hottest bands coming out of the southeast. The new 7 song album entitled "This is the Way" dropped late summer 2021 on Isotopia records & has received rave reviews throughout Big Picture Media outlets and PR affiliates. This is a top tier band who can play a 4 hour show with originals, rock, pop, and classic hits for any occasion.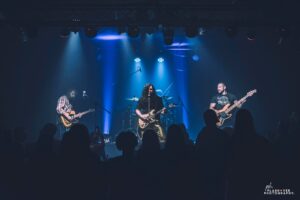 Your Captain Speaking
From Tallahassee Florida, Your Captain Speaking is an original rock band that also plays a wide range of cover songs. With a huge sound and addictive groove, this band keeps the party going with tons of energy and connection with the audience.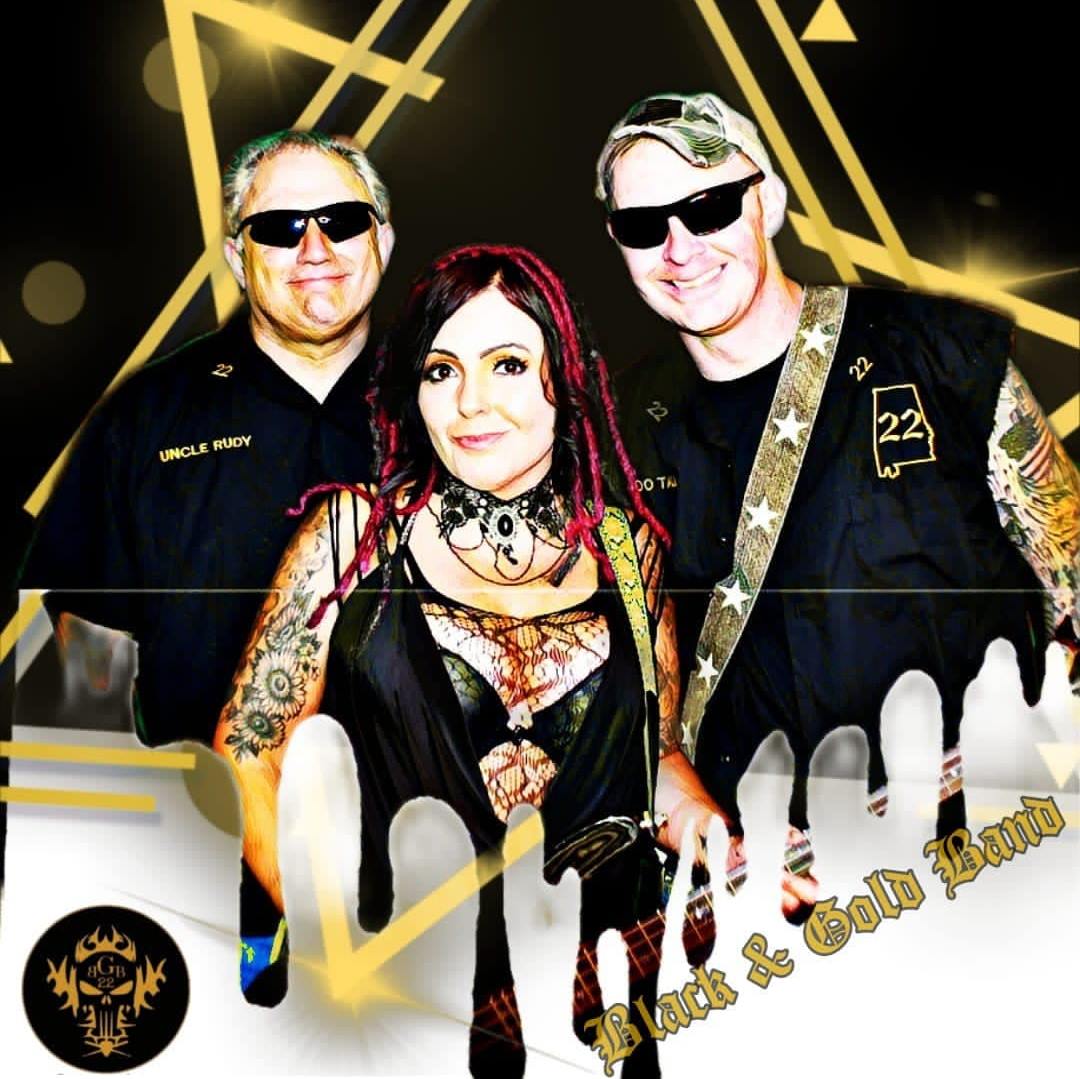 The Black and Gold Band
The black and gold band is one of the most diverse bands for playing anything from country music to classic rock. This 3 piece is led by Army veteran "Too Tall" who by himself has a following with his large U.S. Veterans motorcycle club. Great band and great group of people ready to take on any small to medium sized event.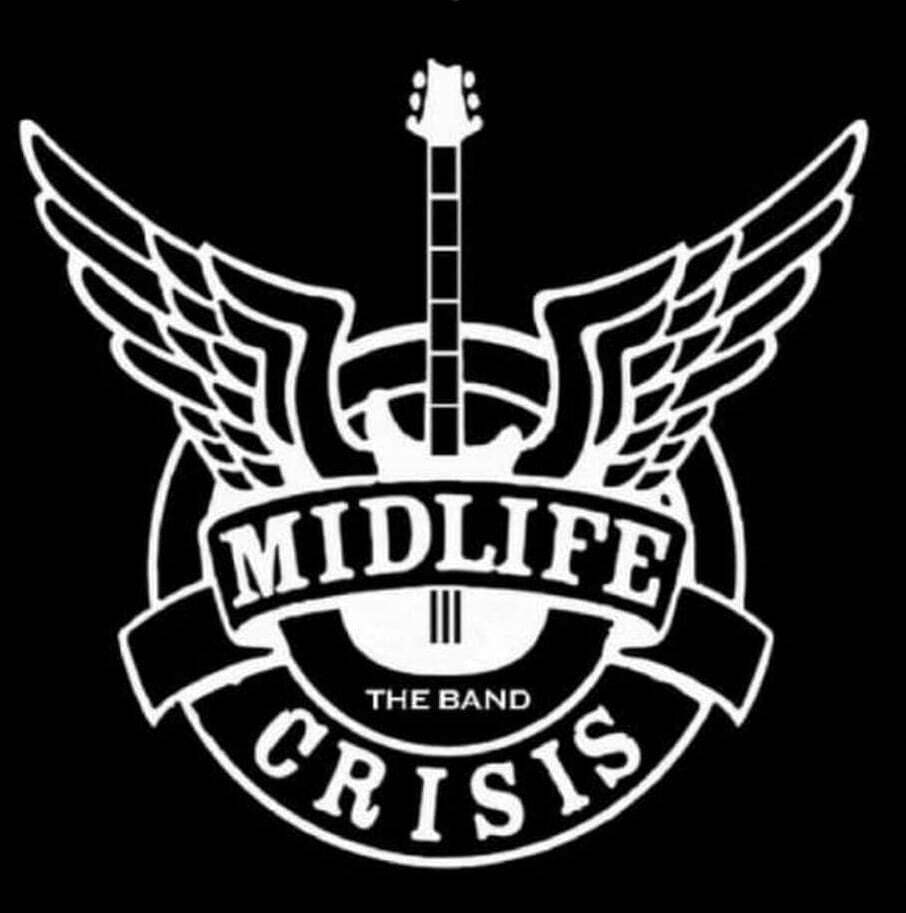 Midlife Crisis
MidLife Crisis has been bringing their high energy, good-time 90's rock music to audiences in the southeast since 2015. Hailed as "One of the Premier 90's rock and alternative cover bands in the Southeast," MidLife Crisis has its roots planted firmly in the music you remember and love from the early to late 90's.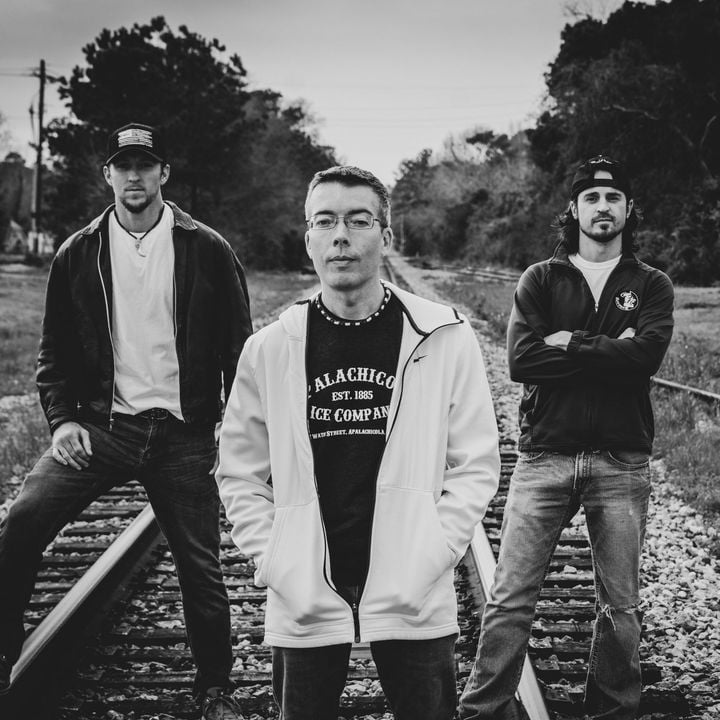 Far 2 Fresh
Far 2 Fresh is a fan favorite. This band plays everything from pop, country, reggae, to classic rock! See why this band is on the most wanted list for Florida, Georgia, and Alabama.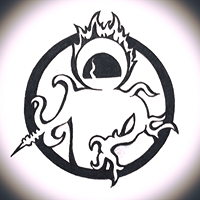 Lostronaut
Lostronaut is a 3 piece original rock and roll band from Ozark, Alabama. Known to many as the best original act in Southeast Alabama, this band puts on a show that will take listeners through a musical journey from slow jams to intense grooves while putting on an electric performance.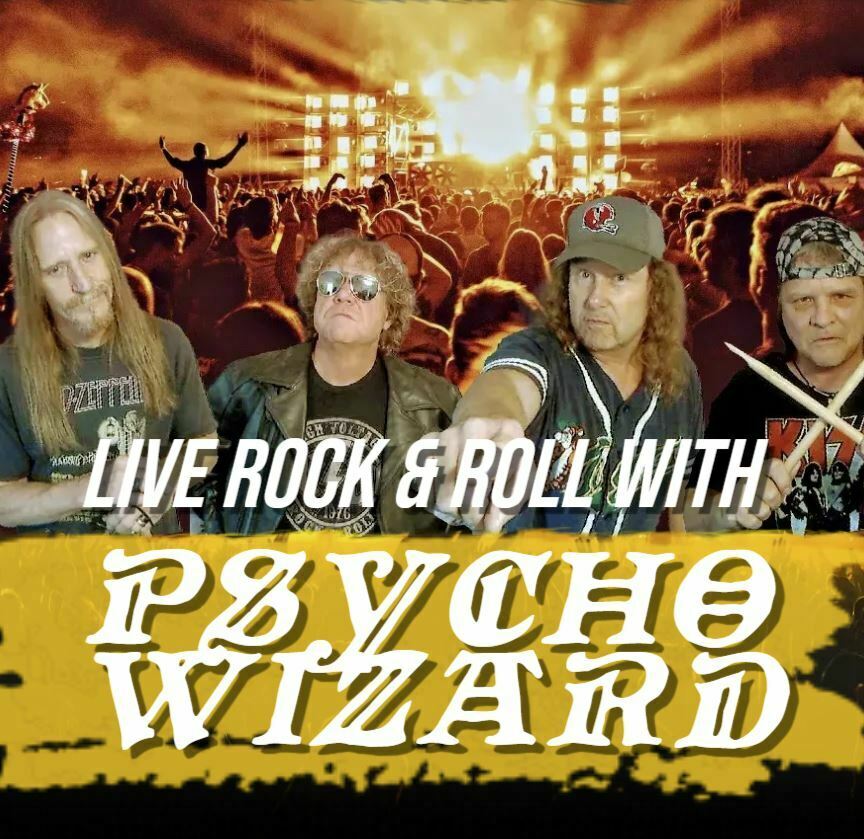 Psycho Wizard
These seasoned professionals formed in 2020 and have been taking the area by storm with their classic rock n roll show. If your looking for a high energy show that  takes you back to the classic blues based rock roots of bands like AC/DC, The Cult, KISS, and even Danzig, this is the band for you. Great band and group of people!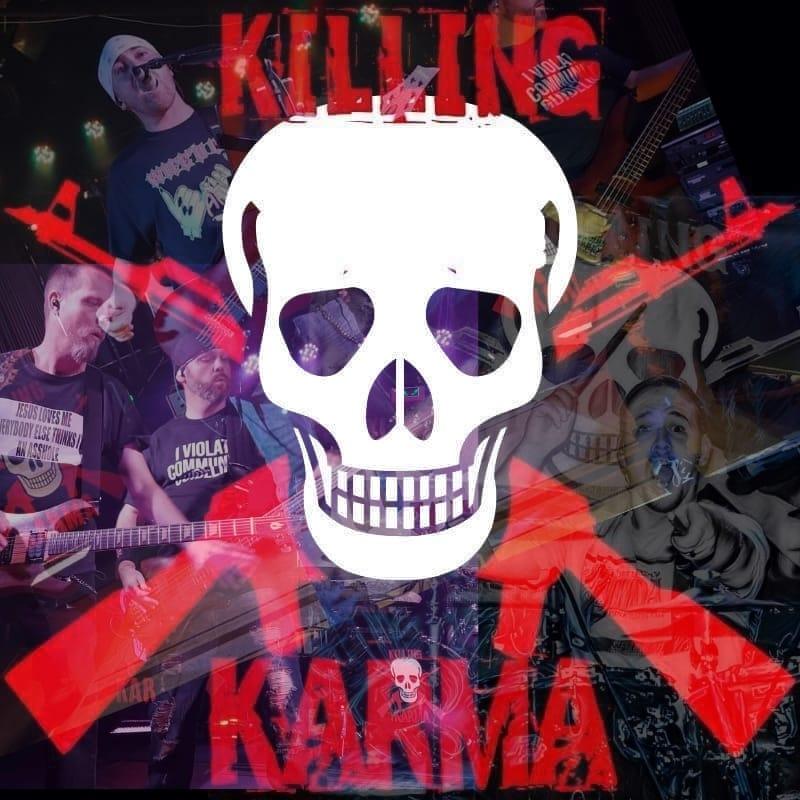 Killing Karma
Killing Karma, the dynamic and electrifying rock band, is bringing back the hard-hitting sound of 90's and 2000's rock to audiences around the Wiregrass area. Known for their powerful vocals, heavy riffs, and explosive live performances, Killing Karma is quickly becoming one of the most sought-after acts in the southeast.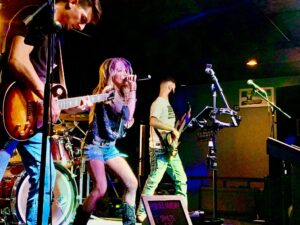 Ashley Morgan Band
The Ashley Morgan Band is a High energy Country/Classic Rock Cover band that will have you screaming to the top of your lungs you're favorite country girl break up song, to head banging with your favorite classic rock tunes.
Ashley Morgan is available for acoustic Duo acts, as well as full band.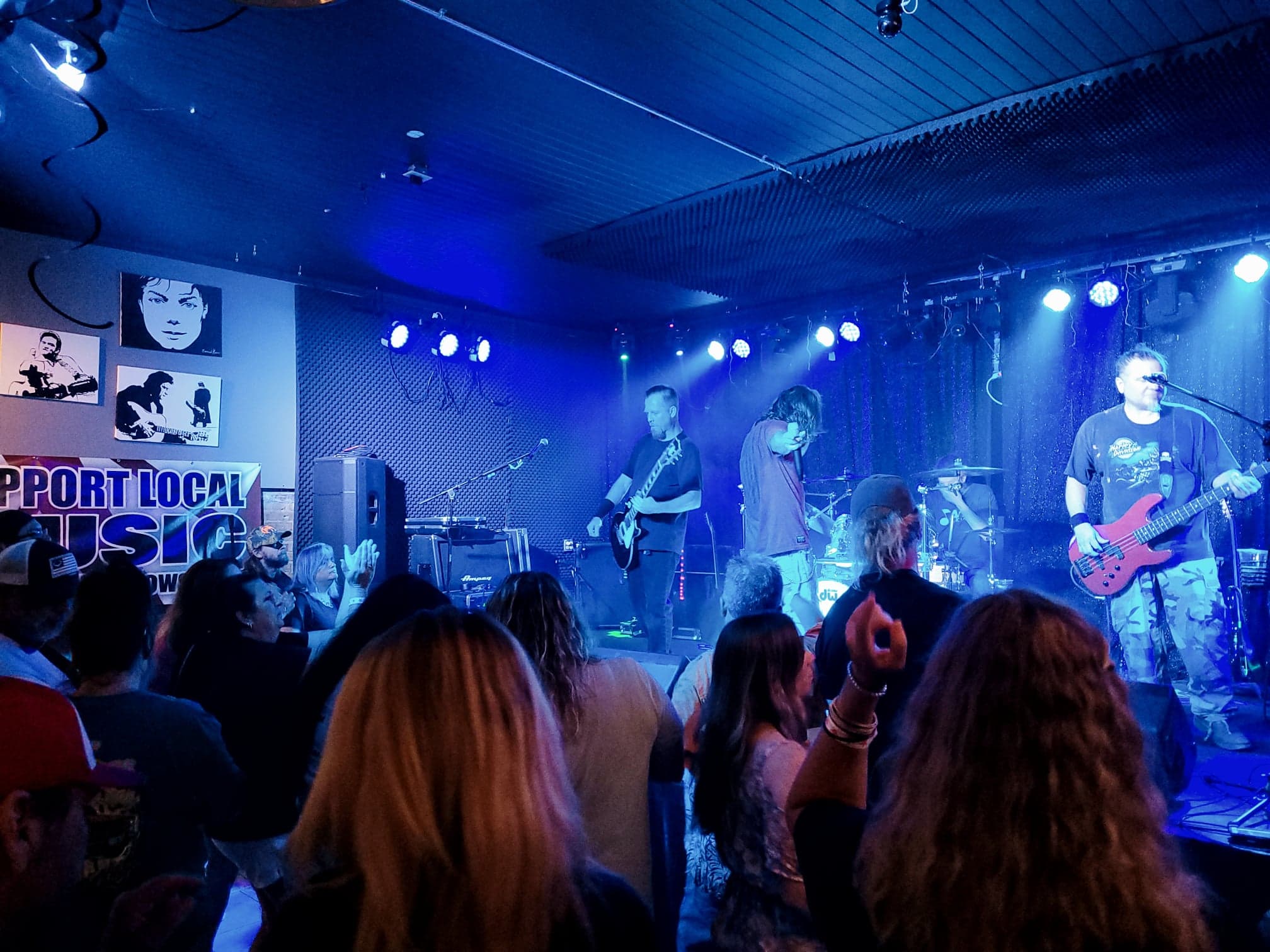 Hard to Follow
Hard to Follow is a high energy rock Cover band playing big rock songs from the 90's through 2000 rock / hard rock era. The bands energy is electric and will have you banging your head, singing along, and even dancing to the grooves.  Bottom line: Big Sound, Big Energy, and huge talent to keep you rocking all night long.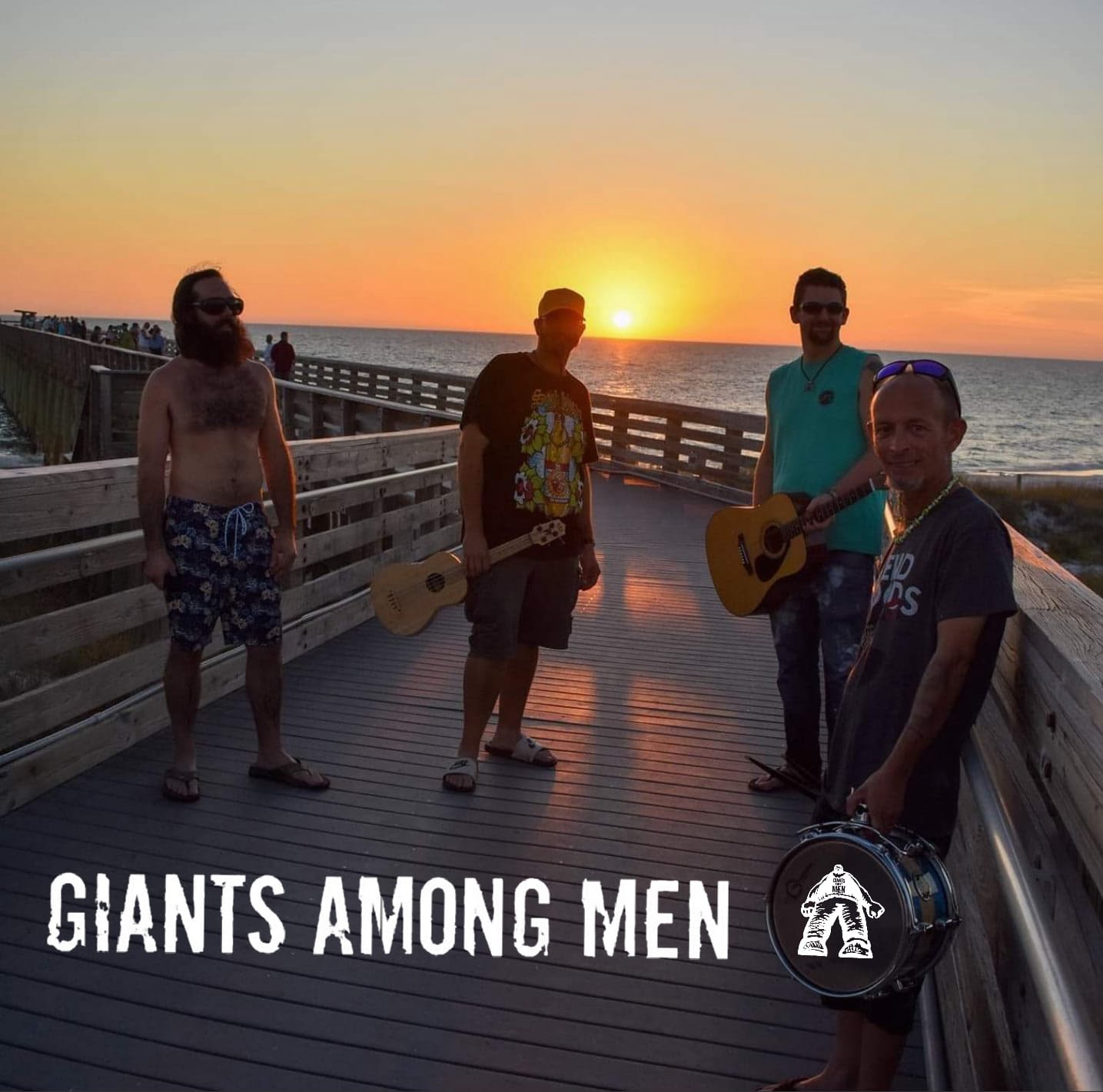 Giant Among Men
Giants Among Men weave hypnotic threads of alt-rock and pop, retro-funk & blues into our bubbling, one-drop reggae groove. The sound infuses modern reggae with addictive pop hooks, alt-rock grit, and hip-hop grooves.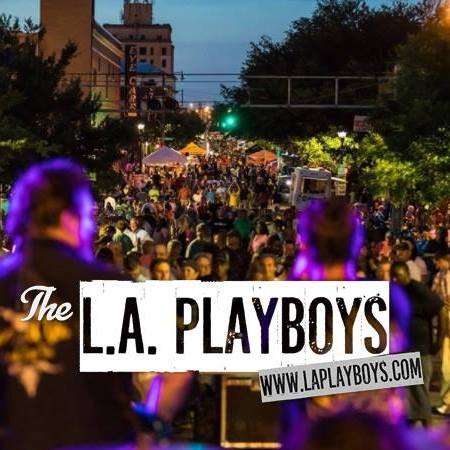 L.A. Playboys
The L.A. Playboys (Lower Alabama) is a southern rock and classic rock powerhouse band. From 70's- 90's rock, this band delivers an amazing show.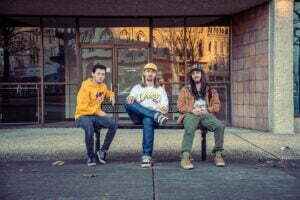 Fents
Fents is a Montgomery, Alabama based 3 piece original and cover band playing a wide range of music from pop, rock, to even country. They are very accomplished musicians and have a similar sound to greats like John Mayer and Chris Stapleton. Very soulful band that connects well with the audience.