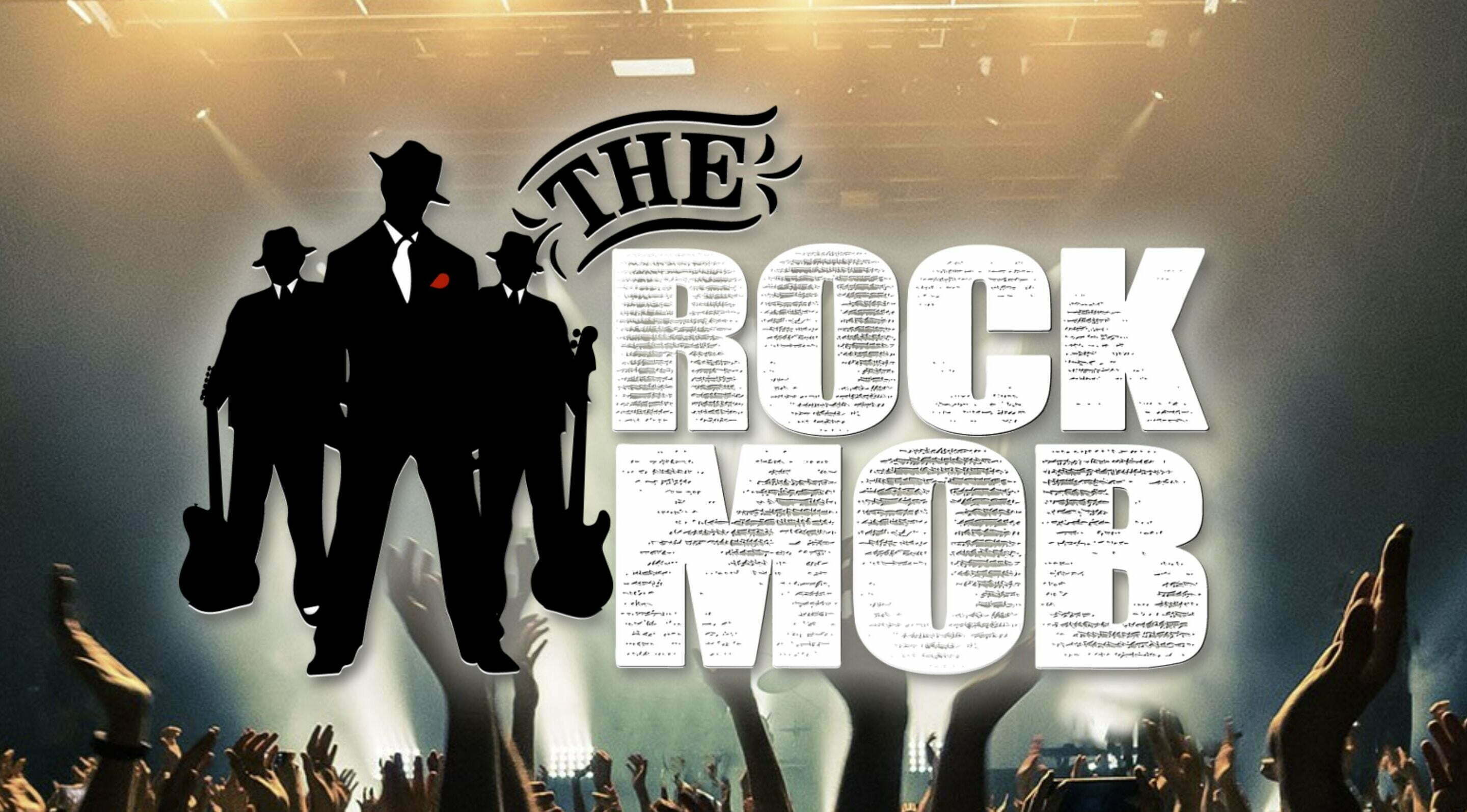 Ozark, Al. 5/24/21 — 247 Rockstar Entertainment is excited to announce and introduce the high energy act THE ROCK MOB to the management and entertainment lineup. The Rock Mob is a collection of the finest musicians gathered to serve the purpose of recreating experiences across decades of live rock music. In short, the Rock Mob brings back the glory days where rock music was alive, exciting, a lifestyle, and most importantly, fun.
The Rock Mob performs special events, festivals, and private events. Attending a Rock Mob show is not simply listening to the music, rather, an experience where spectators sing along, party, and relive the best decades in rock.
The Rock Mob's next performance "Legends of Arena Rock" will pay tribute to bands like Journey, AC/DC, Foreigner, Van Halen, Toto, Skid Row, and many others. The performance will immerse the audience in a time and space where rock music was felt, not just heard.
The Rock Mob is bringing the rock revival to your city and looking forward to gaining a few mobsters in the process. Stay in touch for event details at therockmob.com
###
 247 Rockstar Entertainment is a booking and management company dedicated to the providing premium services for artist, venues, and corporations. 247 Rockstar is a full service company providing production, booking services, recording, media development, endorsement services, and artist relations