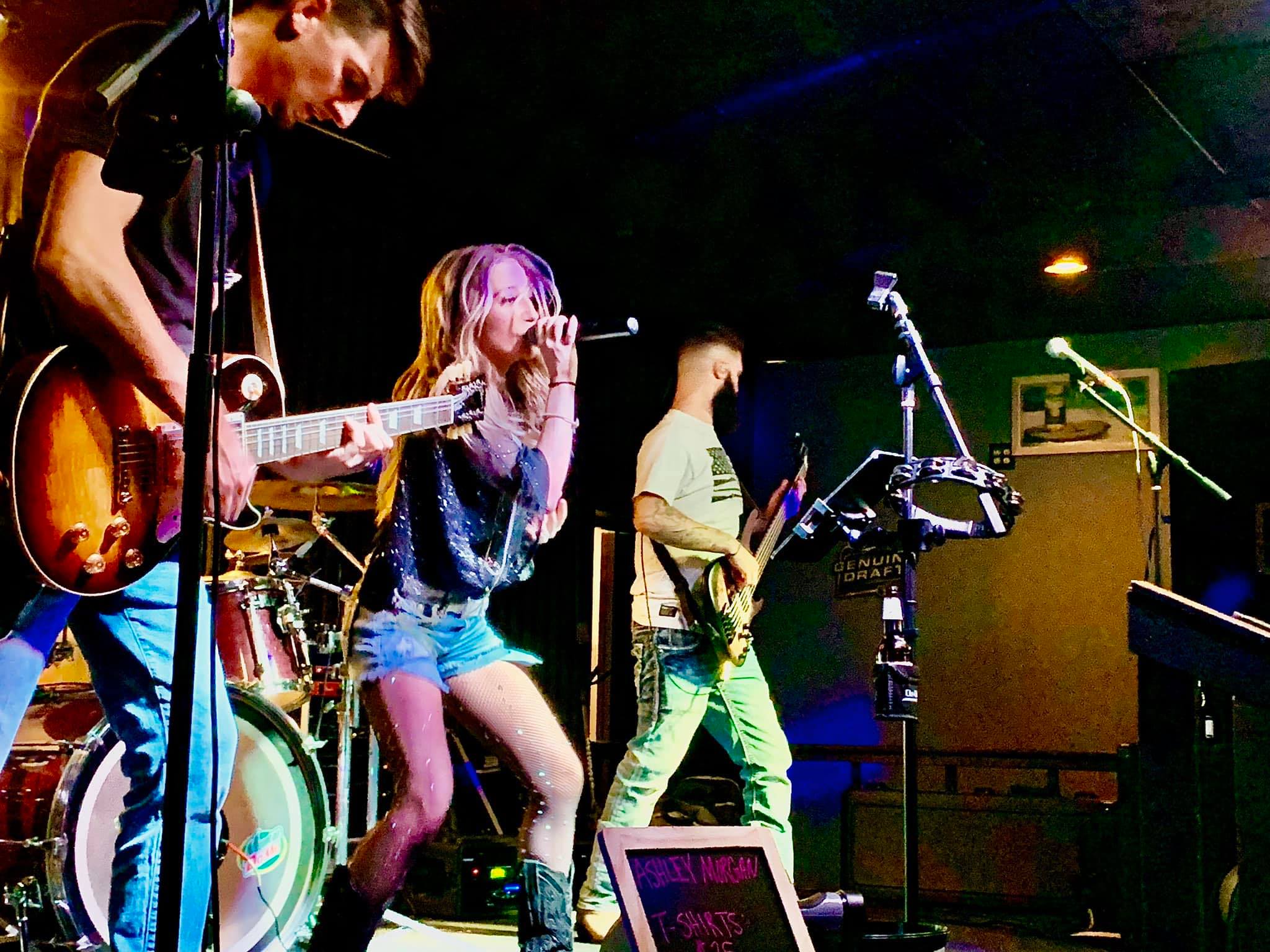 The Ashley Morgan band joins the 247 Rockstar roster
Ozark, Al. 2/17/22 — 247 Rockstar Entertainment is excited to announce and introduce the Ashley Morgan band to the performance lineup.
The Ashley Morgan Band is a High energy Country/Classic Rock Cover band that will have you screaming to the top of your lungs you're favorite country girl break up song, to head banging with your favorite classic rock tunes.
Recently in 2021 The Ashley Morgan Band opened up for up and coming artist Kylie Morgan and Drew Parker at the Florida Seafood Festival.
Currently they are now working on originals, and look forward to releasing them in 2022.
Ashley Morgan is available for acoustic Duo acts, as well as full band.
247 Rockstar is proud to be a part of their journey and we look forward to their success.
To book this incredible act, call 334-701-ROCK
###
247 Rockstar Entertainment is a booking and management company dedicated to the providing premium services for artist, venues, and corporations. 247 Rockstar is a full service company providing small and large scale production, booking services, recording, media development, endorsement services, and artist relations.