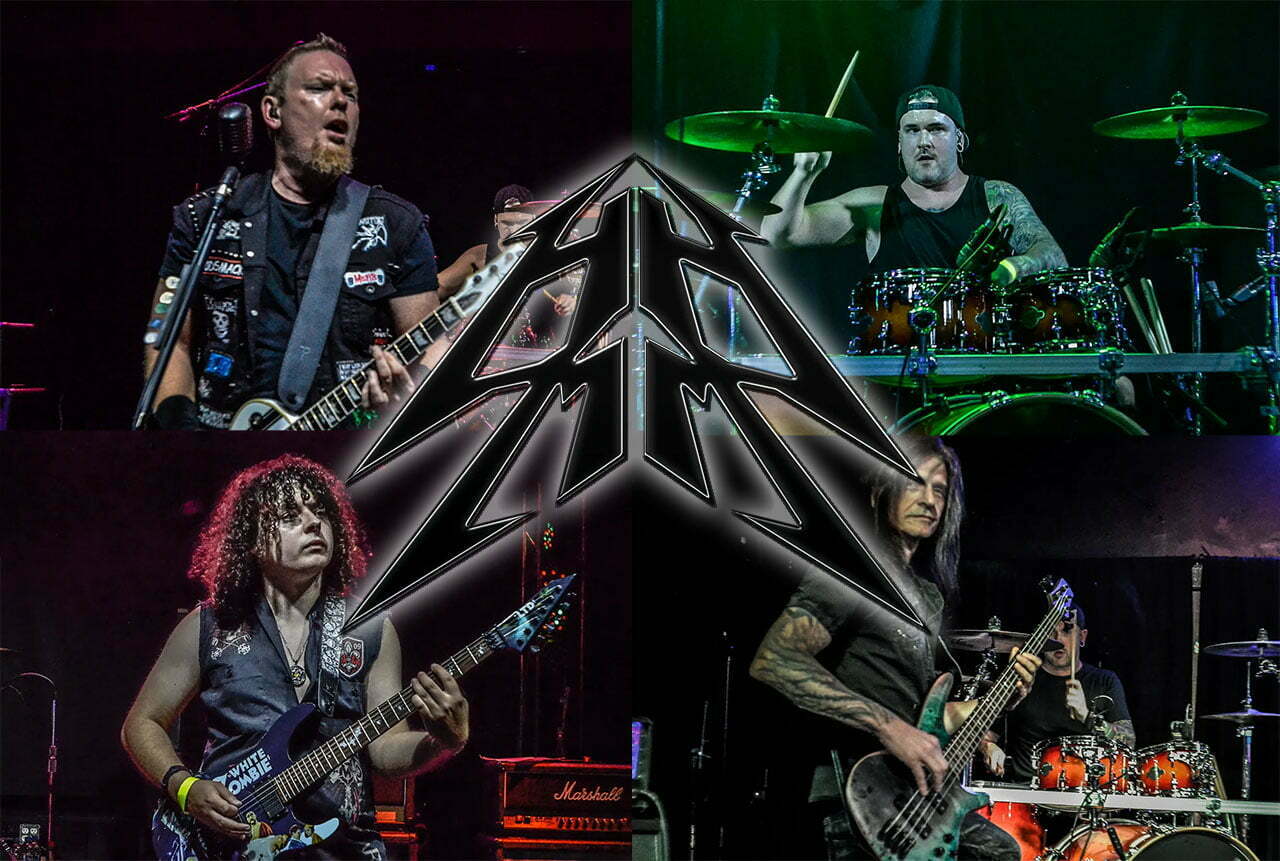 HARDWIRED – THE ULTIMATE METALLICA TRIBUTE BAND JOINS 247ROCKSTAR LINEUP
Ozark, Al. 8/27/21 — 247 Rockstar Entertainment is excited to introduce HARDWIRED to the 247 Rockstar roster and lineup.
Hardwired is a premier Metallica tribute band located in Tampa, Fl and is quickly becoming a household name in the world of Tribute Bands. From stages in St-Pete, Fort Myers, Fort Lauderdale, Tallahasee, Orlando and everywhere in between. Hardwired has been taking the Sunshine State by Storm.
From the accurate vocal portrayal of Hetfield from opening to last note, to the screaming leads of Kirk Hammett and actually resembling the man himself. The beast rhythm section representing  Ulrich and a combination of Burton, Newsted and Trujillo complete this visual and sonically accurate lineup.
With custom Metallica instruments in tow, along with stage props, battle vests, and even the same custom Microphones. Hardwired is ready to Rock your Event.
Playing songs from every era, Hardwired is the perfect act for your Biker Event, Rock Venue, Corporate Event, Casino Entertainment, Fair, Festival, or even a Private Engagement.
To book this incredible act, call 334-701-ROCK
###
247 Rockstar Entertainment is a booking and management company dedicated to the providing premium services for artist, venues, and corporations. 247 Rockstar is a full service company providing small and large scale production, booking services, recording, media development, endorsement services, and artist relations.