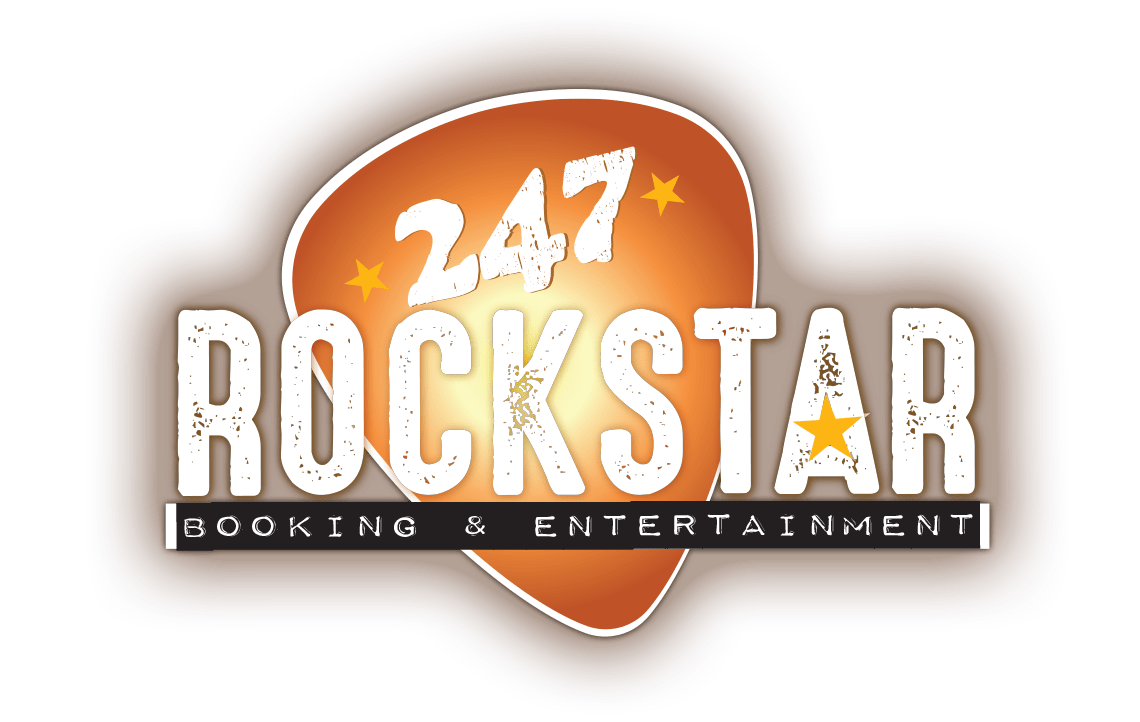 New Years Concert Band Submission
Ozark is excited to bring another concert event on New Year's Eve – Dec 31st.
We are considering making this a multiband event should budget allow. The event will be outdoors on the Ozark city square on the WMAA 28-foot outdoor covered stage. We expect 500 or more people to be at the event to enjoy the concert.
If your band has the experience to connect with people and play music people will want to sing along and dance to, we would love to hear from you. Please fill out the form and someone will contact you.
Bands will likely perform only for 45min to an hour! Please consider this in your submission.